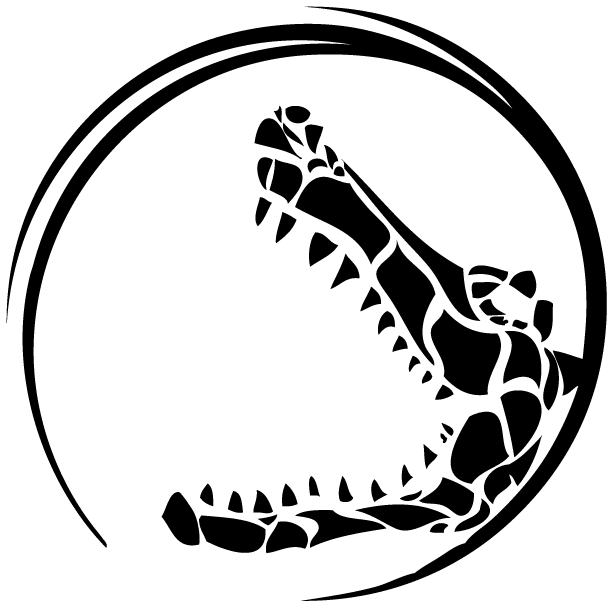 About Mark Staton, LLC
What began as a one-man operation in 1992 has slowly grown into a small but dedicated team of a dozen employees who are familiar with our skins and customers. Following a three-year stint in Papua New Guinea working as the Technical Manager and later as General Manager of the world's largest commercial crocodile farm, Mark Staton and his family returned to Louisiana and settled in Lafayette, which is strategically located in the heart of the state's alligator-rich marshlands and bayou country. Because of our association with farmers, trappers and skin dealers in Louisiana and beyond, we are fortunate to have a supply of the worlds most valuable reptile skins. These high-quality skins are sent to the best reptile tanneries in the United States to produce some of the finest exotic leather available. We pride ourselves in our customer service and industry knowledge.
Mark Staton, LLC considers alligator and the products made from their leather to be one of this area's most valuable natural resources. We are dedicated to the preservation and utilization of the resource in a responsible way. "From the Swamp to the Showroom" is an expression we use here which means that we are involved with every aspect of this trade.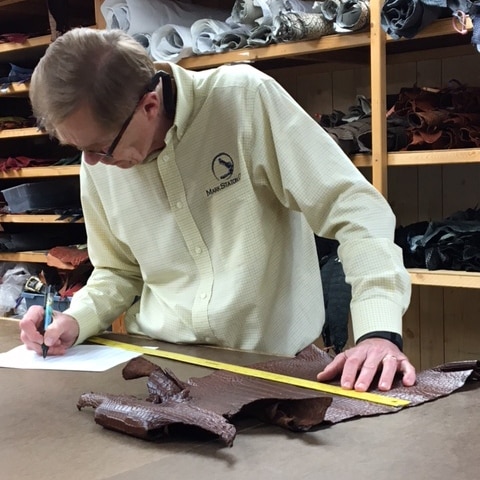 Mark Staton
Owner / Jack-Of-All-Trades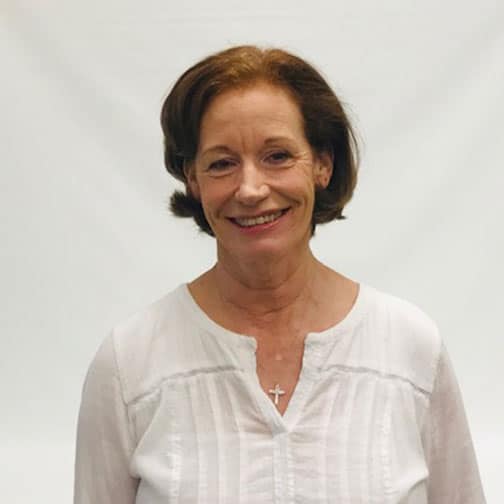 Allison Staton
Lead Purse Maker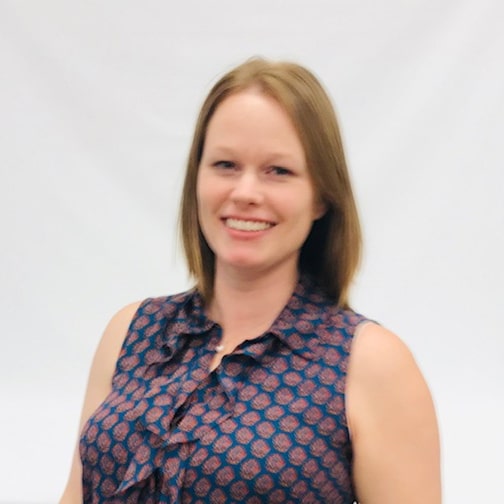 Karin Marie Hebert
Quality Control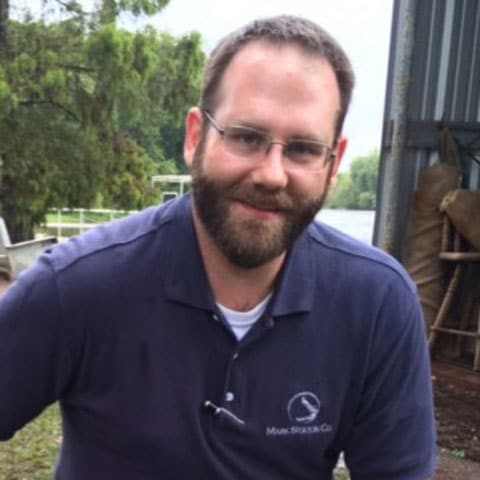 Clint Hebert
Sales Manager